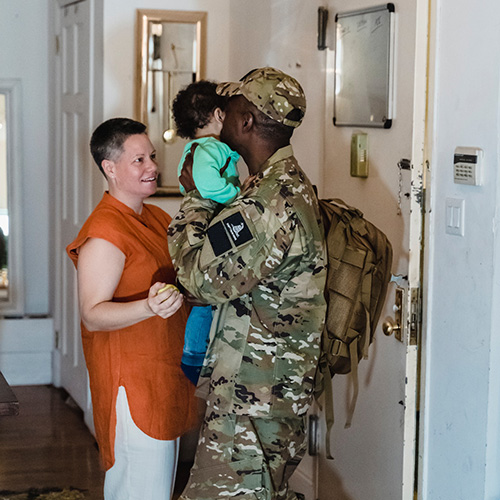 Armed Forces Mortgage Loan in Ontario, Canada
Dylan Schofield, Mortgage Agent in North Bay understands the unique financial needs and challenges faced by those who have served or are currently serving in the military, as well as those holding Canadian government appointments or DND jobs.
That's why we are dedicated to providing expert guidance and support to help you navigate the mortgage process. We offer a comprehensive range of mortgage options dedicated to serve you. Additionally, we have established partnerships with some of the most reputable lenders in the industry to ensure you have access to the most competitive and flexible mortgage options available.
Let us help you find the perfect mortgage solution for you and your family. Offering relocation mortgage solutions in Ontario, Canada. Contact us Today.

Let's Build Your Mortgage
Send Us A Message Below