North Bay and Area
Locations listed below are our areas of specialization and we can service all of Ontario, Canada.
---

Welcome to North Bay and Area, a truly breathtaking four season region that is the perfect place to call home. From the stunning lakes of Lake Nipissing and Trout Lake, to the vast forests and breathtaking waterfronts, this region offers a clean and healthy environment for living and raising a family. With plenty of property options in both urban and rural areas, you'll find the perfect place to call home.
In North Bay and Area, you'll find a wide variety of recreational activities to enjoy year-round. From boating, biking, and hiking in the summer, to skiing and snowmobiling in the winter, there's always something to do. The Capitol Centre, a local theater and art gallery that can hold over 1000 people, is a popular destination for local events, shows, and more. The boardwalk on the waterfront at Lake Nipissing is a popular spot for food from food trucks and ice cream, and the marina complex houses all types of boats and watercrafts.
North Bay and Area is also home to the North Bay Regional Health Centre, which offers comprehensive medical services to the area. Educational facilities in the region include Nipissing University and Canadore College, as well as four local school boards offering elementary and high school programs in both English and French. So come and discover why North Bay and Area is the perfect place to live, work, and raise a family. We look forward to welcoming you to our community.
If you need help with your mortgage services in North Bay and Area contact us today.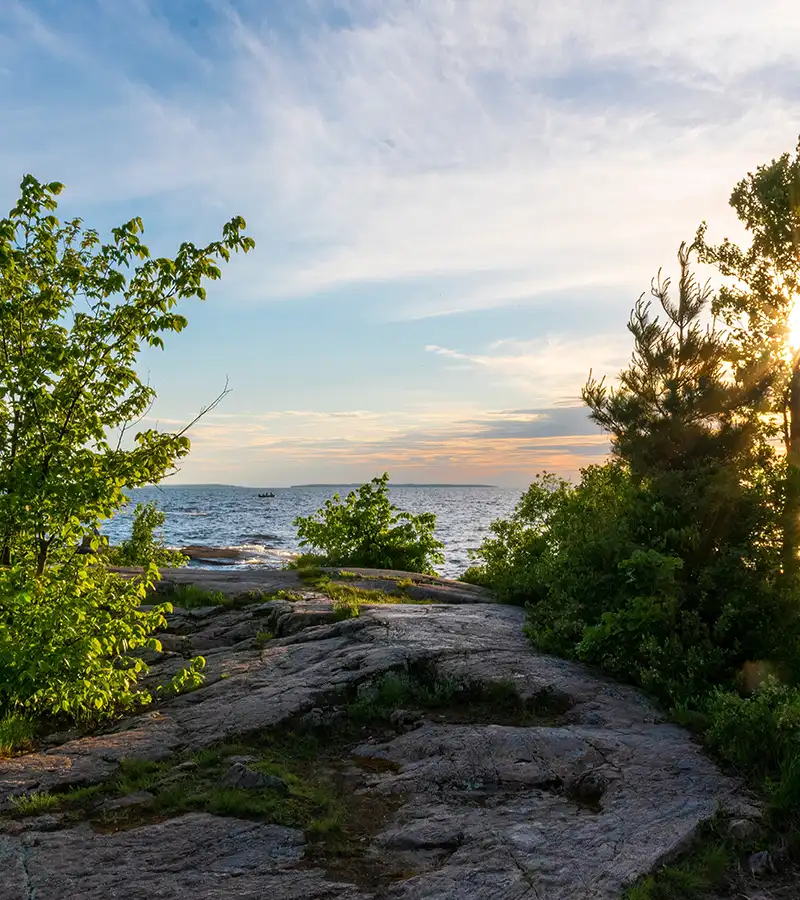 City of North Bay
North Bay, a beautiful city in Northern Ontario, offers stunning lakes, nearby forests, and proximity to Toronto. A desirable place to live and enjoy nature.
Learn More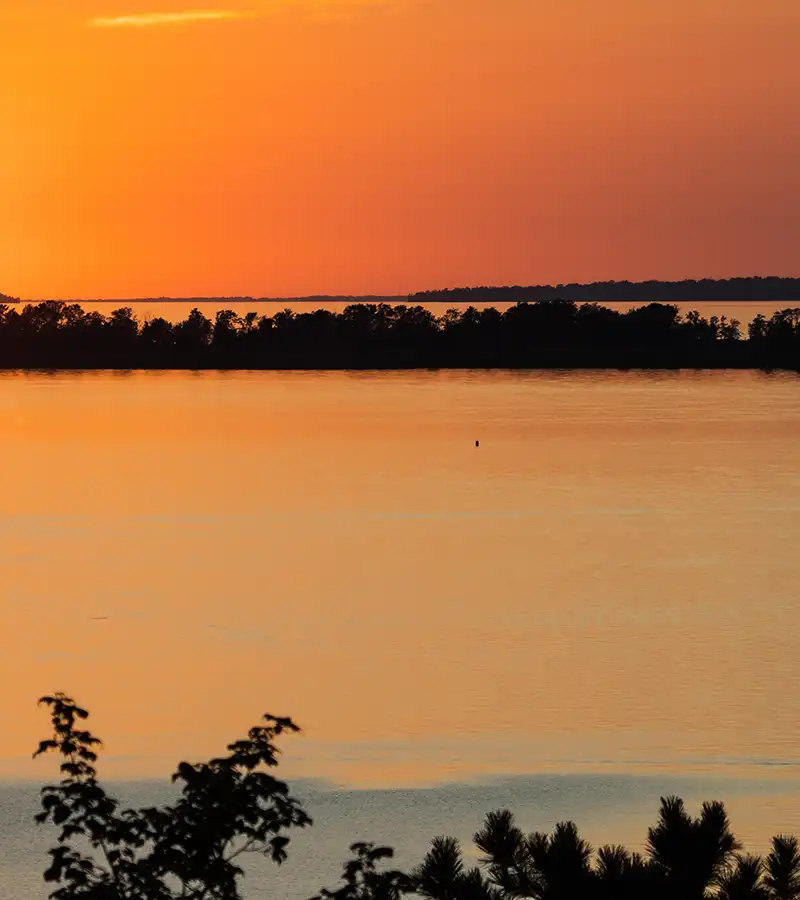 Municipality of Callander
Welcome to the Municipality of Callander, located in Ontario, Canada. Located on Callander Bay, just south of North Bay, Callander is a beautiful and welcoming community. Whether you are a long-time resident or newcomer, we are confident that you will find everything you need in Callander. This is a special place, and we can't wait to share it with you.
Learn More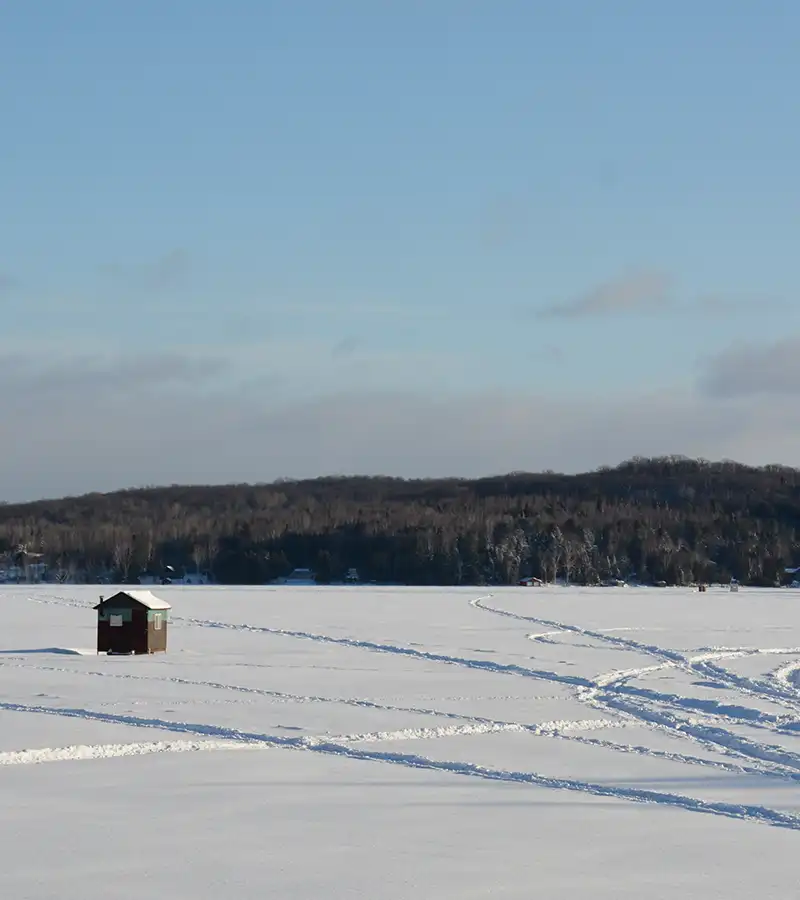 Municipality of East Ferris
The Municipality of East Ferris is a charming rural community located in Northeastern Ontario, just 20 kilometers east of North Bay. With its stunning location along the shores of Trout Lake and Lake Nosbonsing, East Ferris offers natural beauty and outdoor recreation. It also provides easy access to urban amenities, making it a great place to live for those who want the best of both worlds.
Learn More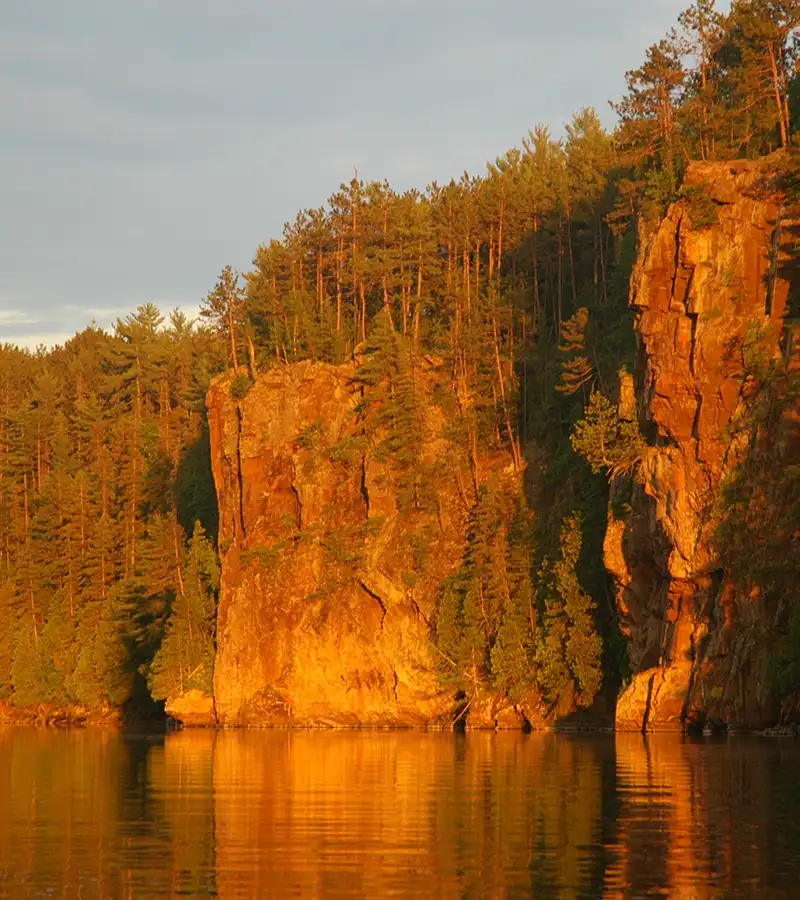 Town of Mattawa
Mattawa is a town located in northeastern Ontario on Algonquin Nation land. With a rich heritage dating back to the time when Étienne Brûlé and Samuel de Champlain passed through as the first Europeans, Mattawa is a place with a rich history and cultural significance.
Learn More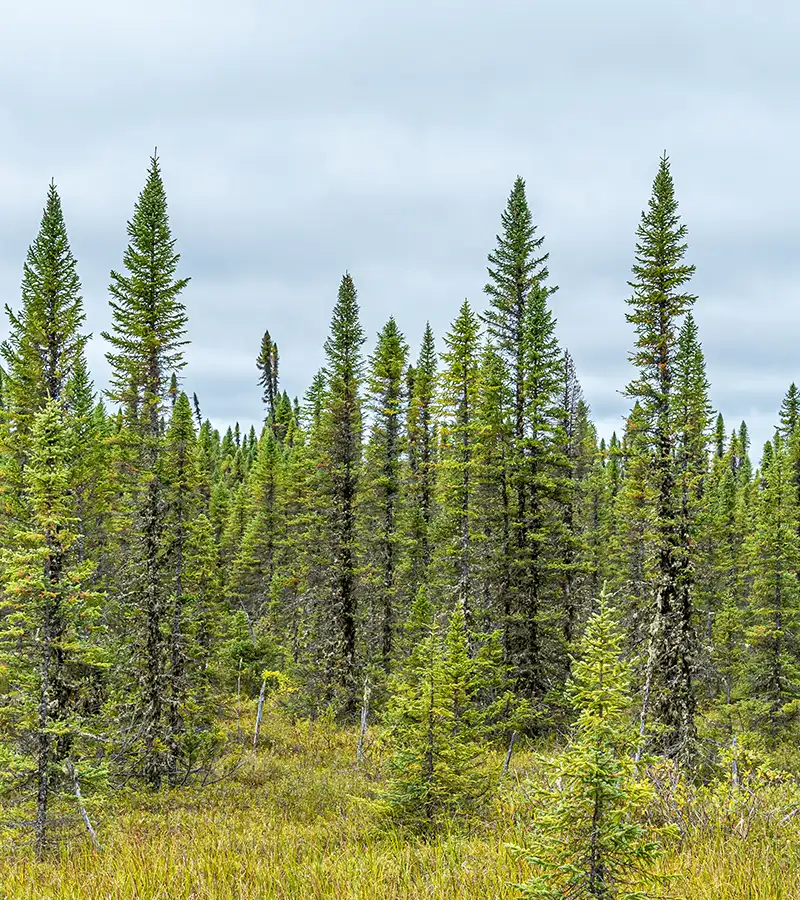 Municipality of Powassan
The municipality of Powassan is situated in the beautiful Almaguin Highlands region of Ontario, Canada, in close proximity to the city of North Bay. Located at the intersection of Parry Sound District and Nipissing District, Powassan is a charming community with much to offer.
Learn More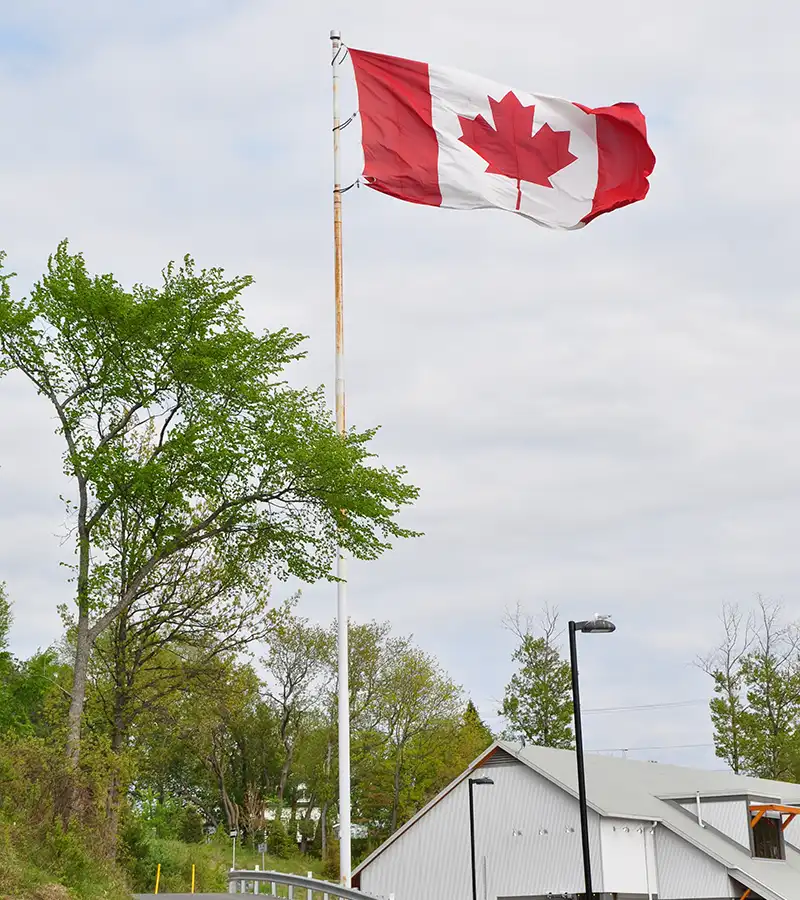 Municipality of West Nipissing
Come and experience the breathtaking beauty and unparalleled outdoor opportunities of West Nipissing, located in Northeastern Ontario on the stunning shores of Lake Nipissing. With its abundance of natural beauty and endless opportunities for adventure, West Nipissing is an outdoor experience like no other.
Learn More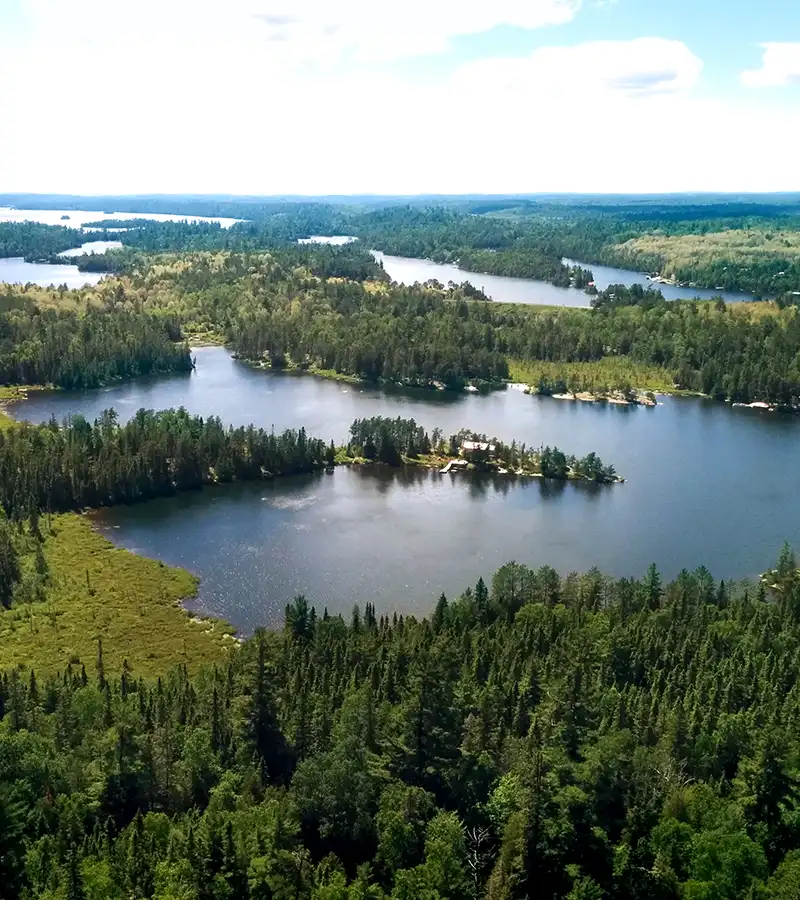 Municipality of Temagami
The Municipality of Temagami in northeastern Ontario, Canada, located in Nipissing District, is a destination worth living in for its stunning natural beauty and plethora of outdoor recreational opportunities. With its vast wilderness, picturesque lakes, and rich cultural history, Temagami is a place where you can truly connect with nature and experience a sense of adventure.
Learn More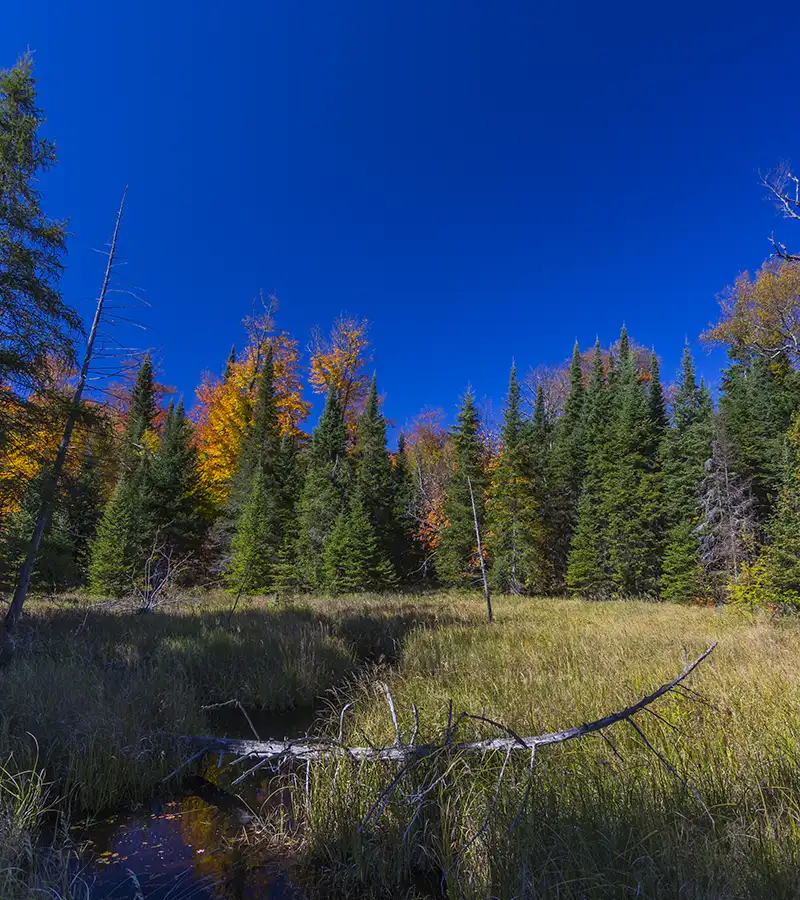 Village of South River
The Village of South River is located on Highway 124 in the Almaguin Highlands region of Ontario, near Algonquin Park. With its many lakes and comfortable living, South River is a growing and welcoming community that offers access to nature and rural amenities.
Learn More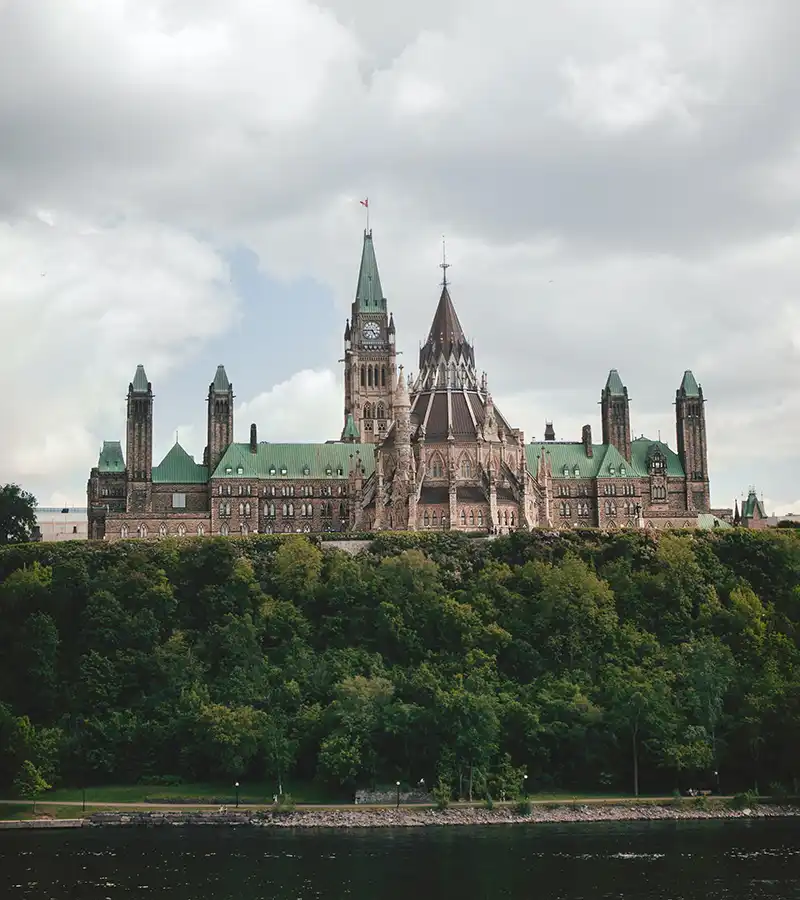 Serving all of Ontario
If you do not see your city of interest on this page do not worry. We can still serve clients anywhere in Ontario. Reach out to Dylan Schofield today to discover what is possible for your mortgage needs.
Contact Us

Let's Build Your Mortgage
Send Us A Message Below