Category: Refinancing and Home Equity (2 posts)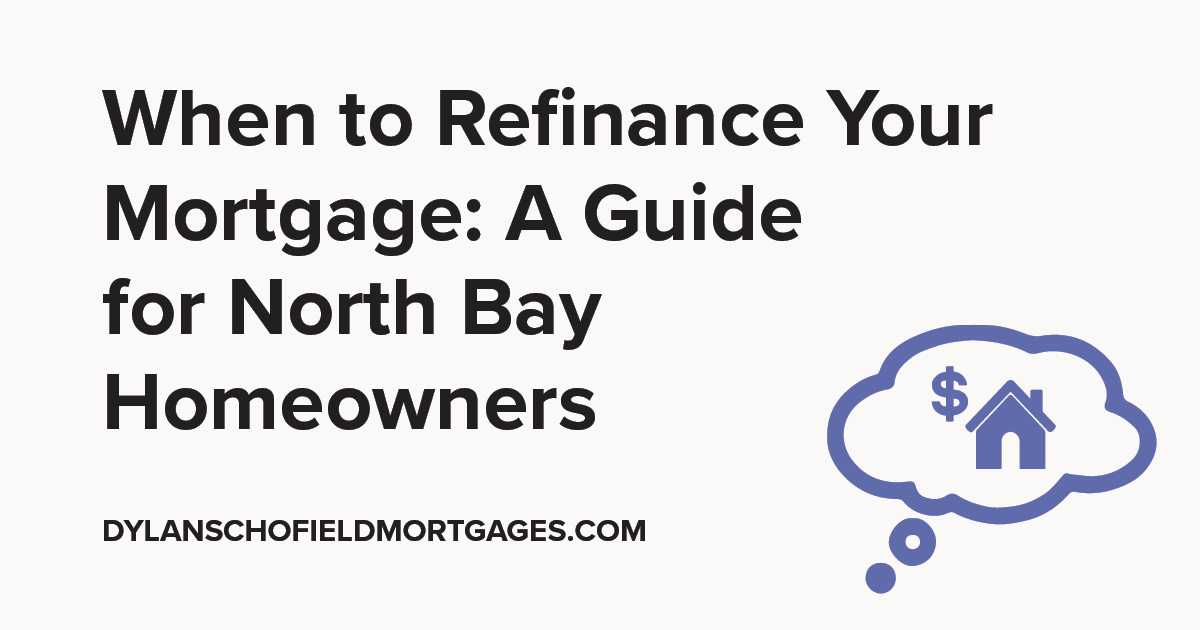 July 27, 2023 | Posted by: Schofield Mortgages
When to Refinance Your Mortgage: A Guide for North Bay Homeowners Introduction In an increasingly dynamic financial world, understanding your mortgage is more critical than ever. As a Mort ...
Read More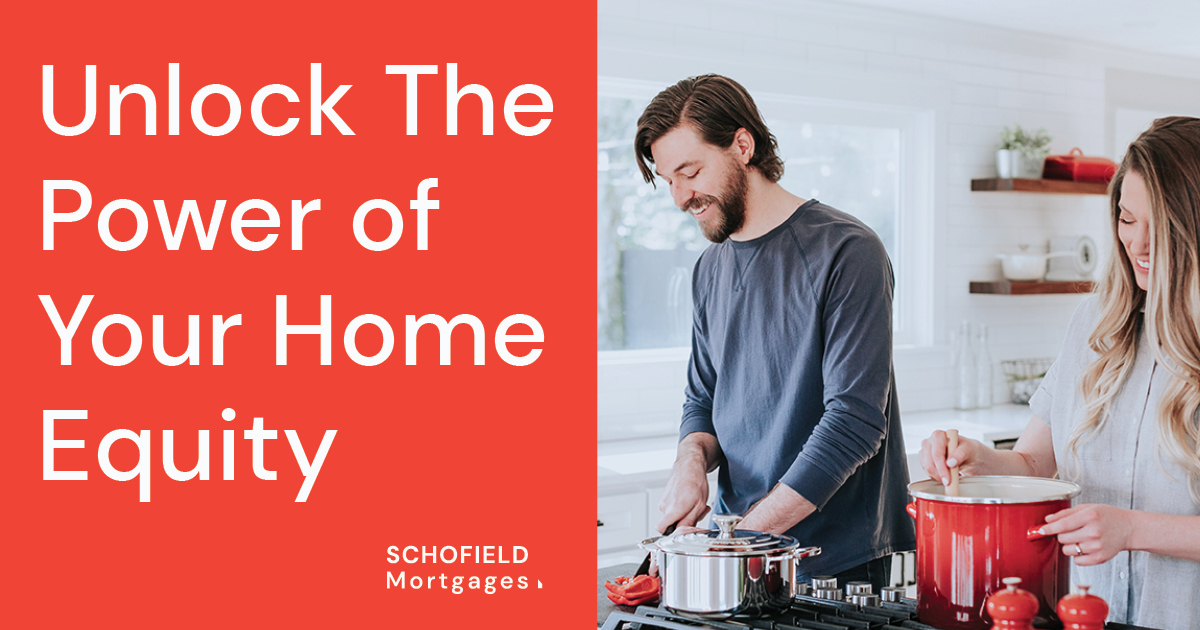 April 18, 2023 | Posted by: Schofield Mortgages
The Advantages of Home Equity Loans and Lines of Credit Introduction Are you considering taking out a loan to finance a large purchase or expense? Home equity loans and lines of credit (HELOCs) are ...
Read More

Let's Build Your Mortgage
Send Us A Message Below