Category: Mortgage Basics (2 posts)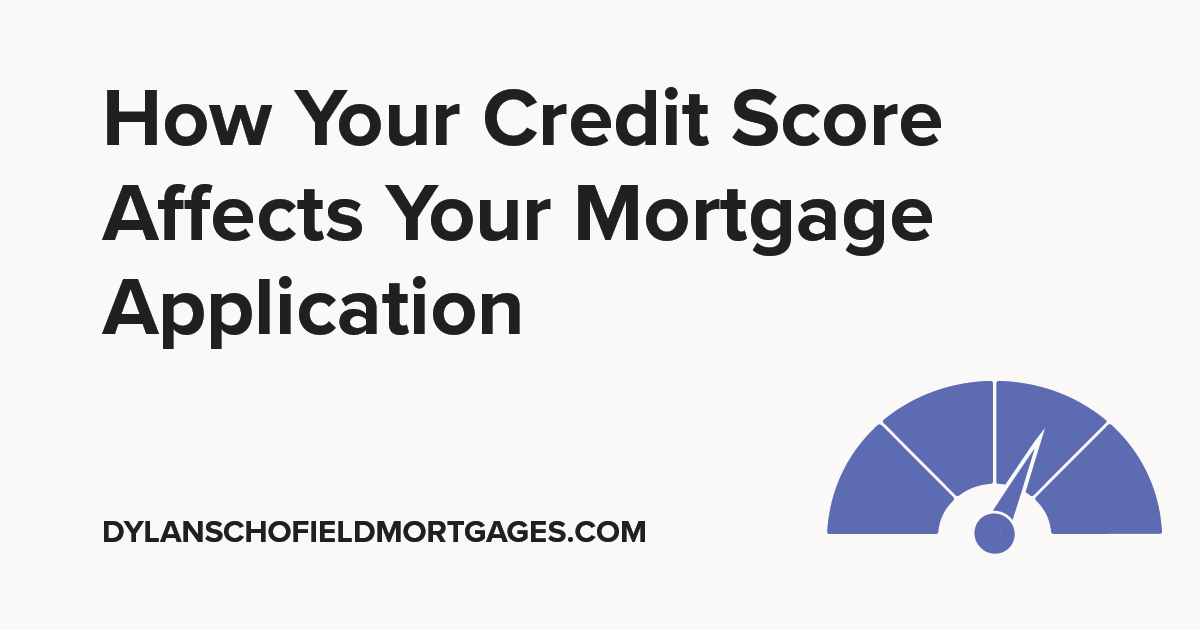 August 25, 2023 | Posted by: Schofield Mortgages
How Your Credit Score Affects Your Mortgage Application Introduction Your credit score: that elusive three-digit number that holds significant power over your financial life, especially when it ...
Read More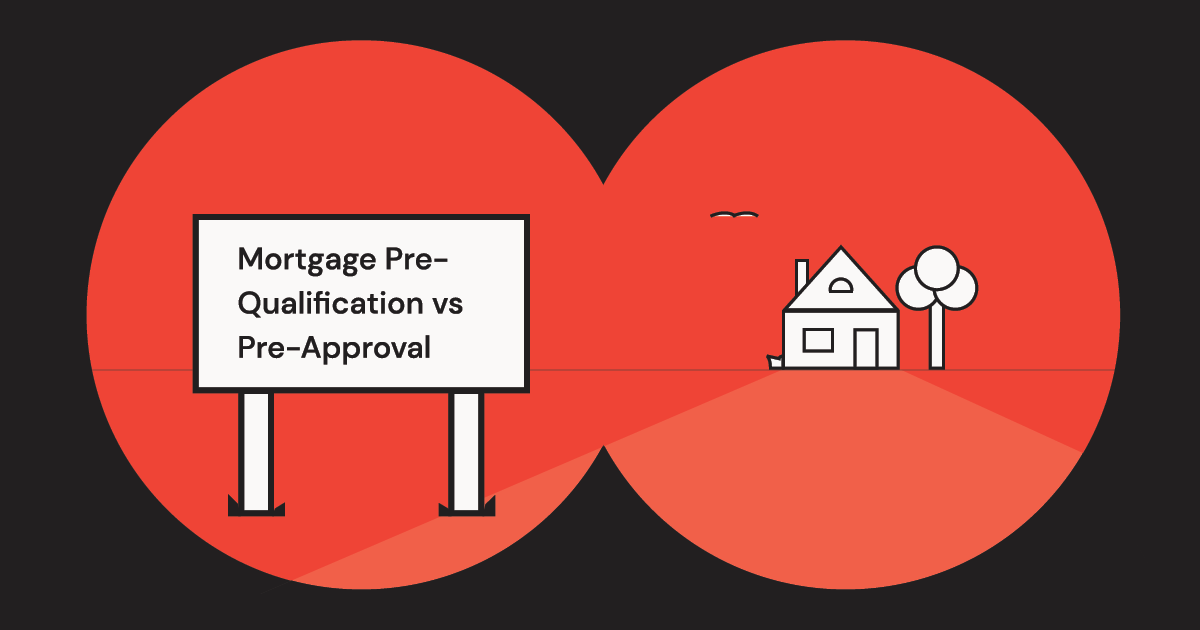 May 19, 2023 | Posted by: Schofield Mortgages
Are You Really Pre-Approved? Discover the Key Differences Between Mortgage Pre-Qualification and Pre-Approval Pre-qualification and pre-approval are common terms in the mortgage market. Both can be ...
Read More

Let's Build Your Mortgage
Send Us A Message Below