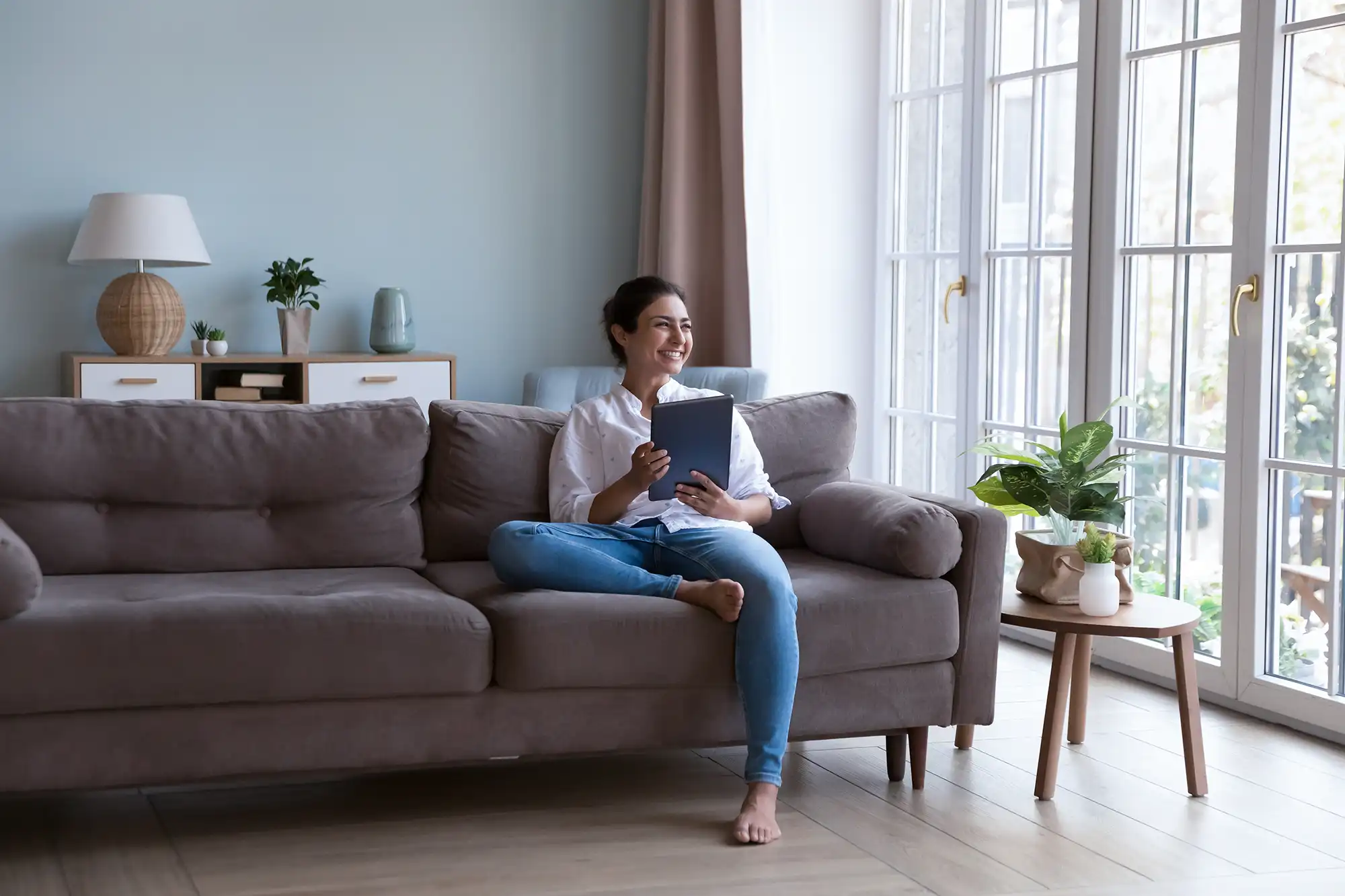 Are You Really Pre-Approved? Mortgage Pre-Qualification vs Pre-Approval
May 19, 2023 | Posted by: Schofield Mortgages
Are You Really Pre-Approved?
Discover the Key Differences Between Mortgage Pre-Qualification and Pre-Approval
Pre-qualification and pre-approval are common terms in the mortgage market. Both can be useful first steps to obtaining a mortgage, but there are vital differences between them for borrowers to be aware of.

Mortgage Pre-Qualification Defined
Mortgage Pre-Qualification is like having a casual chat about your finances over a cup of coffee. It provides a rough estimate of the loan amount you might secure. No hard credit checks, and it won't affect your credit score since no credit is investigated by way of credit bureau checks. Beware of online platforms promising instant approval. They're often too superficial and can give you an inflated sense of your buying power. Always prefer speaking to a real mortgage broker!
It's just an approximation, pre-qualifying doesn't ensure the borrower will be granted the quoted loan amount further on.

Mortgage Pre-Approval Defined
Mortgage Pre-Approval is the detective work in the mortgage process. It's a deep dive into your income, expenses, and assets and does not affect your credit score despite popular opinion. It also helps uncover any potential credit items, putting you in an optimal position when you're ready to buy.
Say you have a car loan with $3,500 owing or had a credit card you never paid. Even a small amount could affect your mortgage application. Pre-approval can fix that beforehand.
Todd Schofield at Schofield Mortgages - The Mortgage Centre in North Bay, Ontario has been a mortgage broker for over 30 years and mentions this should be top of mind for borrowers. 'Serious about buying a home? Then get serious about getting your mortgage pre-approval' Todd said.
So before putting an offer in on a home, make sure you have a real mortgage pre-approval in hand with help from a mortgage broker.
Conclusion
When it comes to choosing between Pre-Qualification and Pre-Approval, think about your home-buying plans, credit concerns, and timeline. Both have their merits, and the right choice depends on your individual situation. It's always wise to seek expert advice from a mortgage broker for a smooth home-buying journey!

Let's Build Your Mortgage
Send Us A Message Below