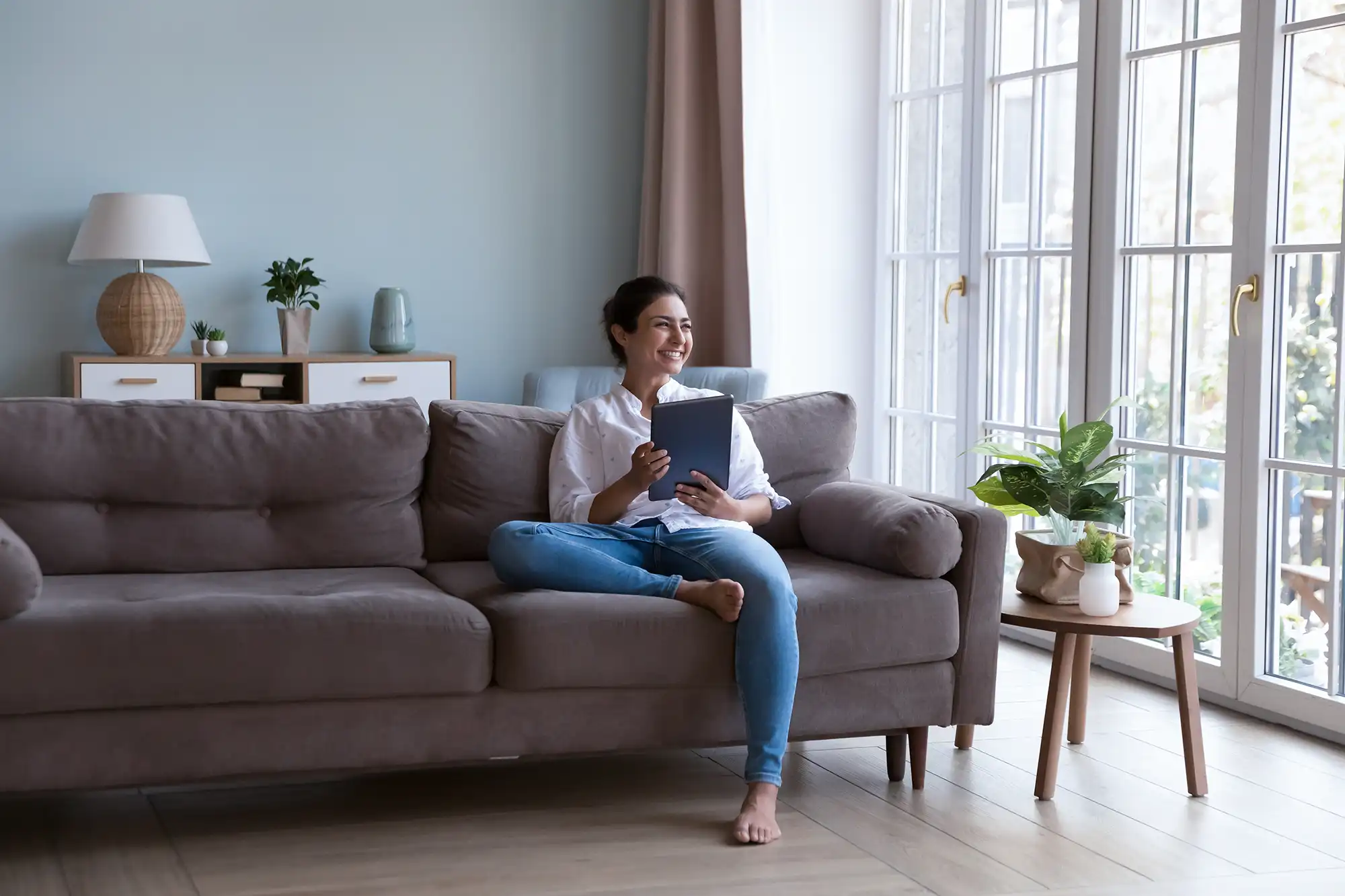 Navigating Your First Home Purchase in Canada's 2023 Economy
July 10, 2023 | Posted by: Schofield Mortgages
Navigating Your First Home Purchase in Canada's 2023 Economy



Introduction
The Canadian economic climate of mid-2023 presents a unique landscape for first-time home buyers, characterized by three key factors: looming interest rate hikes from the Bank of Canada, rising bond yields, and mixed labour market signals.
Prospective Interest Rate Hikes

Canada's labour market in June 2023 exceeded expectations, suggesting a likely increase in interest rates by the Bank of Canada. Despite an unemployment rate of 5.4%, the country added 60,000 jobs, primarily in full-time work. This rebound in job growth, compared to a forecasted 20,000, indicates a strong labour market. Simply put, when the job market is strong, it usually means the overall economy is doing well too. This prompts the central bank to raise interest rates to keep the economy from overheating. For first-time home buyers, these potential hikes could translate into higher mortgage costs. However, this also signals a strong, thriving economy that can provide financial security and growth opportunities in the long run.

Rising Bond Yields and their Impact on Mortgage Rates
The strong employment data from both Canada and the U.S. have resulted in a steep increase in bond yields, hovering around the critical level of 4%. These yields, which usually influence fixed mortgage rates, have steadily escalated over recent months. In layman's terms, when bond yields rise, it's because investors are confident about the economy and are therefore more willing to take risks. Higher bond yields mean higher mortgage rates, which could mean higher monthly payments for first-time homebuyers. However, this upward trend in bond yields can also be seen as a positive sign of economic stability and investor confidence, which could yield higher returns on investments over time.

Since 1990, Canada's interest rate has seen significant fluctuations, peaking at a staggering 16.00 percent in early 1991 and dropping to an unprecedented low of 0.25 percent during the 2009 financial crisis. However, the average rate throughout these years has hovered around 5.78 percent. As we stand in 2023, despite the economic uncertainties, the conditions are still favourable for potential homeowners. The key is to understand and navigate the economic landscape, as opportunities always exist in every market scenario.
Mixed Signals from Labour Market Indicators
Despite significant employment gains in June, the national unemployment rate reached a seven-month peak, hinting at possible economic deceleration. The Bank of Canada, noting these signals and the accompanying slowing wage growth, is expected to persist with its monetary tightening measures. In simple terms, despite more people getting jobs, the rate at which jobs are created is slowing down a bit, causing a slight increase in unemployment. The Bank of Canada is likely to raise interest rates come July 12, 2023 to curb inflation and keep the economy balanced. This can mean a bit of a financial squeeze for first-time home buyers due to higher mortgage rates. However, these measures are designed to maintain a healthy economy, which bodes well for long-term stability and prosperity.
Conclusion

In conclusion, for first-time home buyers entering the market in mid-2023, navigating this economic landscape presents challenges but also opportunities. An understanding of the projected interest rate hikes, the rising bond yields, and the labour market indicators are crucial. With careful planning, budgeting, and an informed understanding of these factors, first-time home buyers can successfully embark on their homeownership journey in these complex times. Their new investment, a home, will not only serve as a valuable asset but also contribute to their overall financial growth and stability in the long term.

Let's Build Your Mortgage
Send Us A Message Below