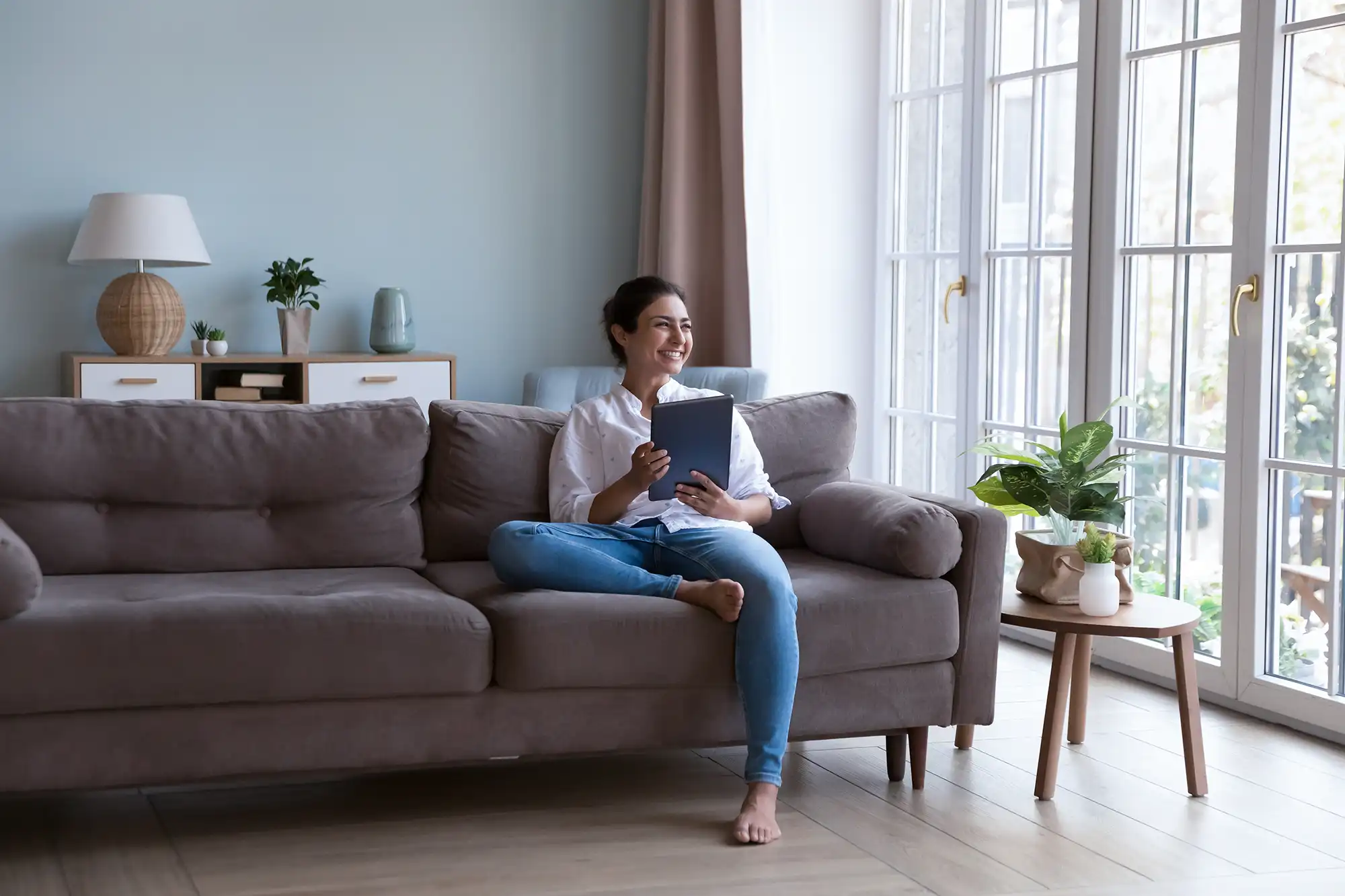 Mortgage Insurance: Your Key to Securing a Dream Home with Confidence
July 20, 2023 | Posted by: Schofield Mortgages
Mortgage Insurance: Your Key to Securing a Dream Home with Confidence

Introduction
The home-buying journey is an exciting process. It's filled with opportunities and risks, and perhaps one aspect that often goes under the radar in the exhilaration is Mortgage Insurance. It's time to delve deep into the pivotal role of Mortgage Insurance and why it should matter to you.
Your Gateway to Homeownership
The essence of homeownership lies in the security and assurance it provides. Owning a home is not just about having a roof over your head. It's a symbol of stability and financial maturity, and it's a significant stepping-stone towards building your wealth. However, have you ever wondered if you could step into your dream home sooner and more securely than you anticipated? What if there was a tool that could provide a buffer against life's unforeseen circumstances that might hinder your ability to pay your mortgage? Enter Mortgage Insurance, the unsung hero of the home buying process.
The Value of Mortgage Insurance
Mortgage Insurance, in essence, is a valuable tool for homeowners and potential buyers. Let's explore some of its benefits:

Safety Net for All: It provides a safety net for both lenders and borrowers, creating a win-win situation for all parties involved.

Vital for Lower Down Payments: It's particularly vital when the down payment on a home is less than 20% of the home's purchase price.

Facilitates 5% Down Programs: Organizations such as the Canadian Mortgage and Housing Corporation (CMHC), Canada Guaranty, and Sagen offer 5% down payment programs, thereby significantly accelerating your journey into homeownership. It's Mortgage Insurance that facilitates this, making the dream of owning a home more accessible to a broader spectrum of individuals.
Understanding the Costs

Mortgage Insurance isn't merely an added expense but an investment in security and peace of mind. As a homeowner, as you progressively build equity in your property and the mortgage balance decreases, the cost of Mortgage Insurance correspondingly reduces. This aspect showcases the dynamism of Mortgage Insurance – it adjusts and reduces as your financial strength improves and you move towards outright homeownership.
On the other hand, a scenario without Mortgage Insurance can have its downsides. Without this safeguard, potential homeowners might find themselves facing higher interest rates and stringent lending terms. It can make the journey to homeownership longer, harder, and riddled with financial obstacles. That's why Mortgage Insurance is seen as a cornerstone of a robust and forward-thinking financial plan.
Desire and Peace of Mind

Take a moment to envision this scenario: you are in a secure home, with a financial contingency plan in place, and the liberty to navigate life's unpredictability with assurance. That's the essence of what Mortgage Insurance provides.
Mortgage Insurance is not just about financial coverage; it's about peace of mind. It ensures your home, your most significant investment, stays protected irrespective of the curveballs that life might throw at you. Imagine a family, peacefully asleep in their secured home, comforted by the knowledge that their investment is safe and their future secure. That's the potential reality with Mortgage Insurance.
Conclusion
Mortgage Insurance is key to safeguarding your investment and achieving peace of mind. It's about securing the dream of homeownership and having the flexibility to handle life's uncertainties. As a potential homeowner or a current homeowner, understanding the importance of Mortgage Insurance is crucial.
Reach out to your Mortgage Agent today and explore the benefits of Mortgage Insurance. Inquire about the 5% down programs offered by CMHC, Canada Guaranty, and Sagen. It's time to turn the key to a future with more security, more assurance, and greater peace of mind. Your journey into secure homeownership starts here.
With the right information and the right insurance plan, you can secure your dream home with confidence. Mortgage Insurance might be an unseen aspect of the home-buying process, but its impact on your journey to homeownership is undeniably significant.
Don't let the unpredictable nature of life stand in your way. Embrace the power of Mortgage Insurance and stride confidently toward your dream home today.

Let's Build Your Mortgage
Send Us A Message Below