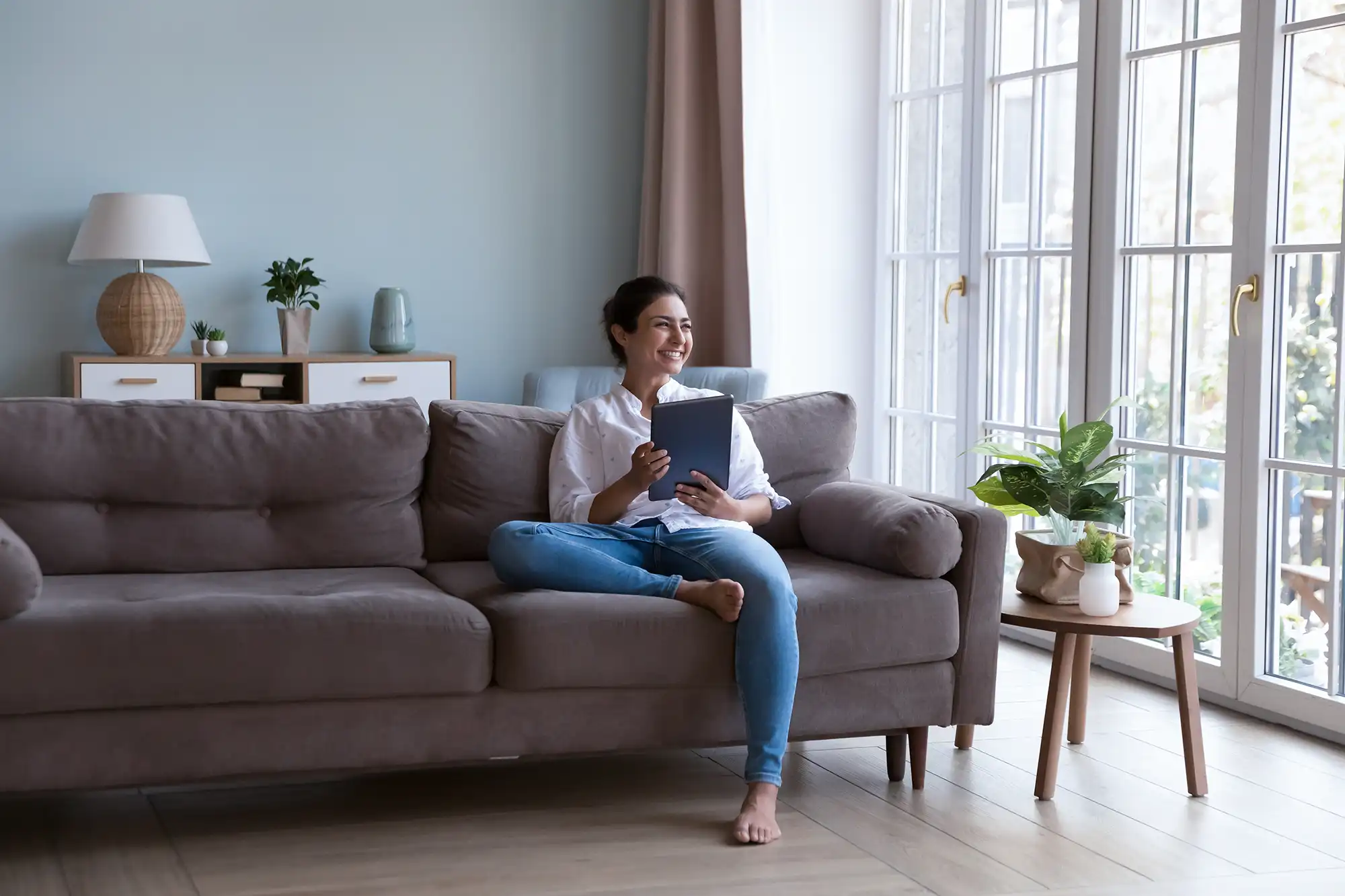 Crafting Your Dream Home with Purchase Plus Improvements Mortgage
June 19, 2023 | Posted by: Schofield Mortgages
Crafting Your Dream Home with Purchase Plus Improvements Mortgage
Introduction
There's something profoundly exciting about the prospect of owning a home. But, as many potential homeowners discover, finding the perfect property isn't always a straightforward task. It can be even more challenging in bustling Ontario cities, from North Bay to Toronto and beyond. However, what if you could buy a new home and make it perfect right after moving in? This is where Dylan Schofield, Mortgage Agent at The Mortgage Centre comes in. Together with Sagen, we provide a unique product called Purchase Plus Improvements Mortgage that allows you to do just that, effectively serving as your trusted North Bay mortgage agent and beyond.
The Journey to Your Dream Home
Dylan Schofield, an expert mortgage agent in North Bay, believes in the transformative power of renovations. He understands the profound impact that personalized improvements can have on the overall appeal of your home. Our Purchase Plus Improvements Mortgage is built on this very belief – that your new house can be made into your dream home. The magic lies in crafting it to match your unique preferences, complete with every feature you've ever wanted. And the best part? You can get all these done right after you take possession of your property, with the costs integrated into one manageable mortgage. All you need to begin this journey is a 5% down payment.
Broad Loan Security and Eligibility
Our aim, as your North Bay mortgage agent, is to provide an inclusive service that caters to various needs. As such, our Purchase Plus Improvements Mortgage plan accommodates both first and second mortgages and is suitable for a range of properties. Whether it's new constructions backed by a Lender-approved New Home Warranty Program or existing resale properties, we're here to facilitate your dream of homeownership. The product even extends to readily marketable residential dwellings with an estimated remaining economic life of a minimum of 25 years. In essence, whether you're seeking a mortgage in North Bay or anywhere across Ontario, we have a solution for you.
Competitive Terms and Rates
When it comes to financial matters, we understand the importance of clarity and value. We are committed to providing homebuyers with competitive terms and rates. With our Purchase Plus Improvements Mortgage, you can secure a mortgage for a property valued up to $1,000,000. And with a selection of fixed, standard variable, capped variable, and adjustable rate mortgages permitted, there's a plan to suit your financial situation, regardless of your location in Ontario.

Extended Amortization and Affordable Premium Rates

Dylan Schofield prides himself on offering mortgage solutions that give you control over your financial future. Our Purchase Plus Improvements Mortgage offers amortization options up to 25 years. We also provide affordable premium rates. Remember, the mortgage insurance premium is non-refundable and can be added onto the mortgage, offering more convenience to you.
Equal Opportunity for All

At The Mortgage Centre with Dylan Schofield, Mortgage Agent, we believe in equal opportunities. We recognize the immense potential that self-employed individuals bring to our economy, and we don't want your entrepreneurial spirit to stand in the way of owning a home. If you've been self-employed for a minimum of two years, you might find our mortgage plans an excellent match for your needs.

Flexible Down Payment Options
As your go-to mortgage agent in North Bay and throughout Ontario, we offer flexible down payment options to suit your financial circumstances. These options range from personal savings and RRSP withdrawals to non-repayable gifts from immediate family members. This flexibility ensures that you can make the right choice for your situation when embarking on your renovation mortgage journey with us.

Transparent GDS/TDS Guidelines and Documentation
We appreciate the importance of your financial integrity. Our relationship with lenders who verify the completion of proposed improvements ensures that your renovation mortgage plan is handled with utmost honesty. We maintain stringent checks and balances to make sure your home improvements are carried out as per your expectations, contributing to a more seamless home transformation process.
Conclusion
Our Purchase Plus Improvements Mortgage offers the chance to not just buy, but personalize your house. Dylan Schofield, an expert mortgage agent in North Bay, and the team at The Mortgage Centre - Rock Capital Investments Brokerage are ready to assist you anywhere in Ontario. Check out our Purchase Plus Improvements Program page for detailed information about the product, its eligibility requirements, and approved and ineligible products. With us, securing a mortgage anywhere in Ontario becomes simple and straightforward.

Let's Build Your Mortgage
Send Us A Message Below